Nicolas Van Patrick (NVP) is a boutique estate agency in Knightsbridge, founded by Nicolas Pejacsevich and Patrick Alvarado in 2014. Our stated intention is to bridge the gap between buyer and seller in all areas of the Royal Borough of Kensington and Chelsea. In late 2017 NVP purchased fellow Knightsbridge estate agency Hobart Slater. With over 100 years' combined experience among the team, and fluency in seven languages, NVP utilises both our local knowledge and our international networks to ensure we perform and create value for our clients in any market.
T: +44 020 7581 8277
A: 6-8 Montpelier Street SW7 1EZ
Areas covered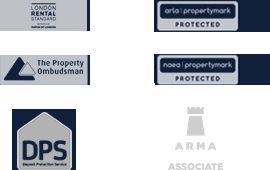 Registered in England No. 9010130
© 2021 Nicolas Van Patrick, All Rights Reserved.